He has been called the world's greatest fashion photographer of all time but also one of the most provocative with his titillating depictions of strong, independent women. In a new, unique exhibition, Falsterbo Photo Art Museum presents more than a hundred original images signed by Helmut Newton, many odd and rarely seen. Photographic genius or provocateur? One thing is certain - this is an exhibition that leaves no one indifferent!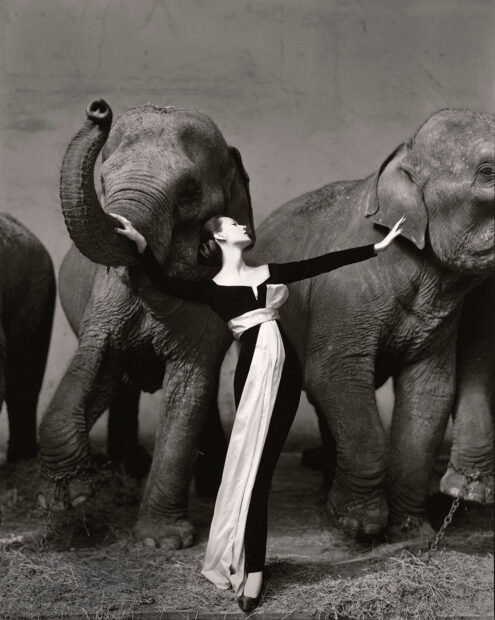 The private photo collection of international caliber is built over 15 years and forms the basis for the museum's exhibitions. It is world-class photography, a unique photo collection with more than 550 original photographs. There are more than 50 photographs by Helmut Newton and 40 by Herb Ritts.
Also well represented are Richard Avedon, Irving Penn, Peter Lindbergh, Steven Meisel, Michael Dweck, Robert Mapplethorpe, Anton Corbijn, Patrick Demarchelier, Chen Man and Steven Klein. And more than 40 other world-class photographers such as Chris Levine, Mona Kuhn, Arthur Elgort, Rankin, Ellen von Unwerth, Albert Watson and Nick Knight.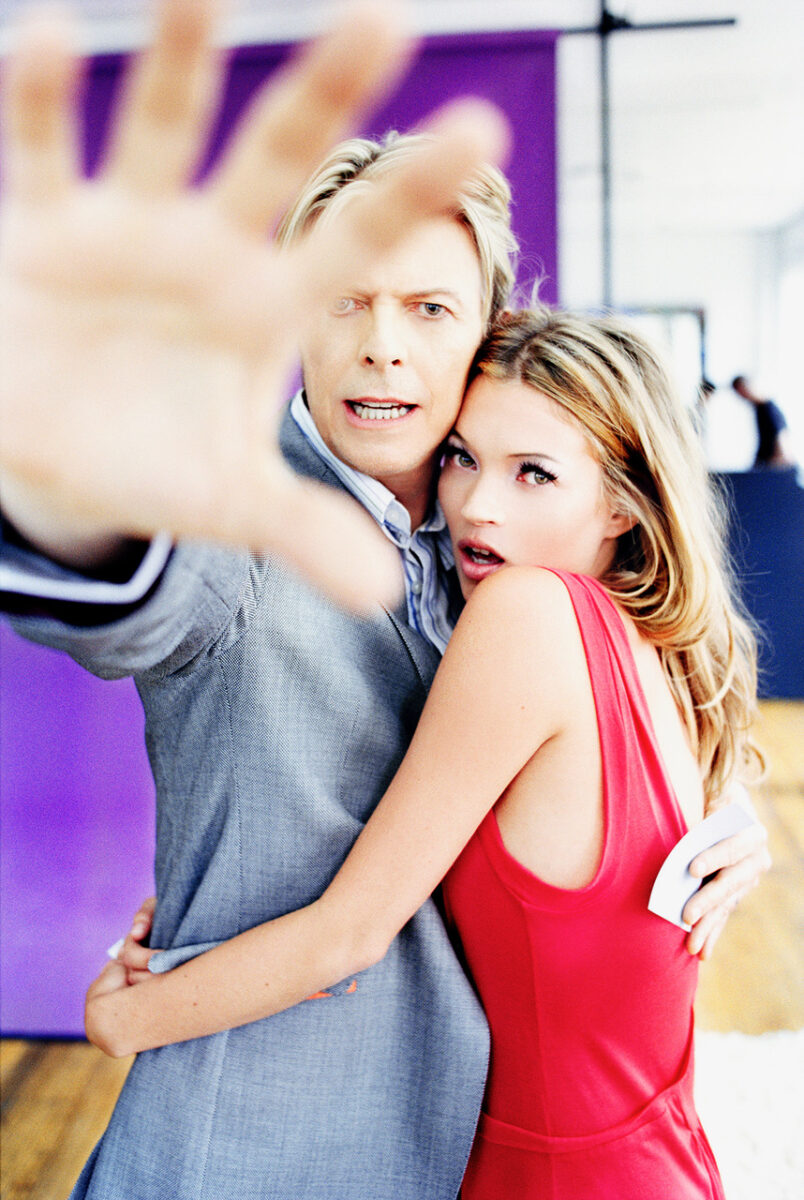 Undressed for success? Nude and Famous
The world's top photographers have captured the stunning images of celebrities as you've never seen them before - stripped down in the lap of luxury or in the most unexpected situations. Welcome to 140 unique images that will blow your mind!
Here you'll meet a host of world-famous people like you've never seen them before - Lady Gaga, The Beatles, Pamela Anderson, Nelson Mandela, Salvador Dali, Queen Elizabeth II, King Carl XVI Gustaf, Madonna, Richard Gere, Jonas Gardell, Brigitte Bardot, Kendal Jenner and many others. But there are also unknown professional models in the classic genre of photography - the nude study.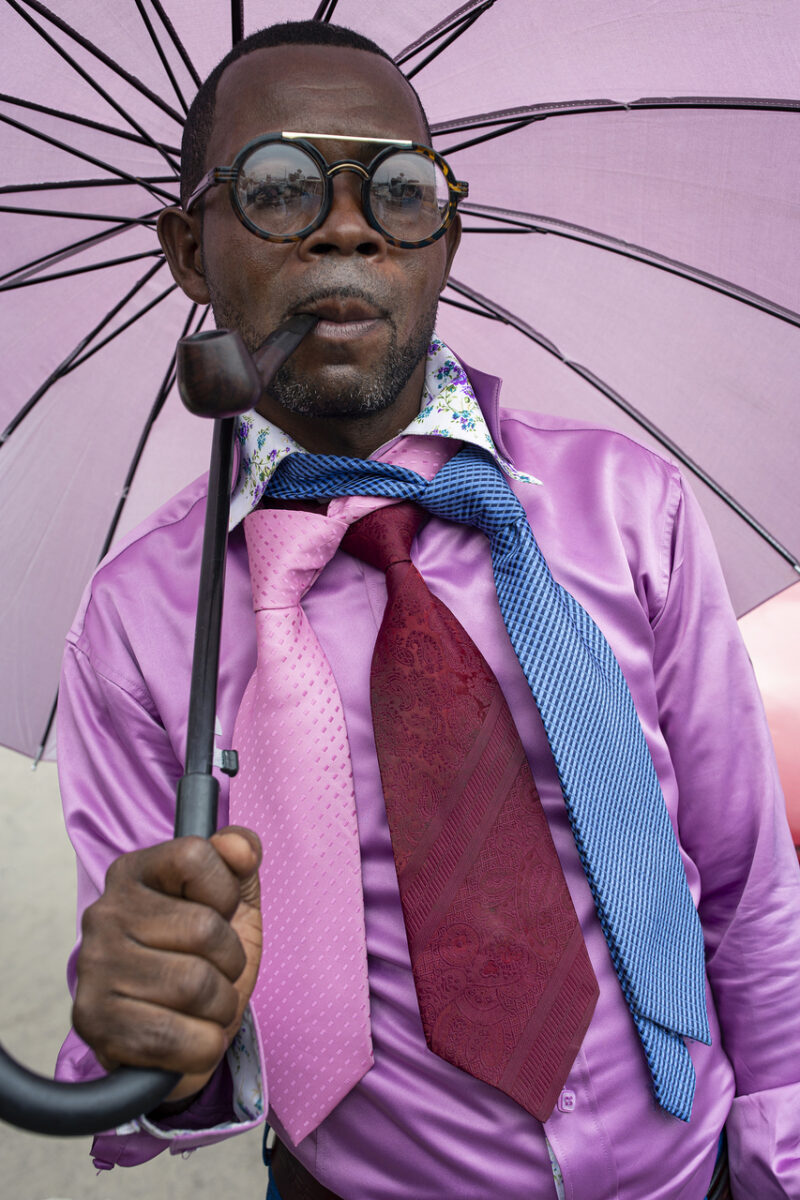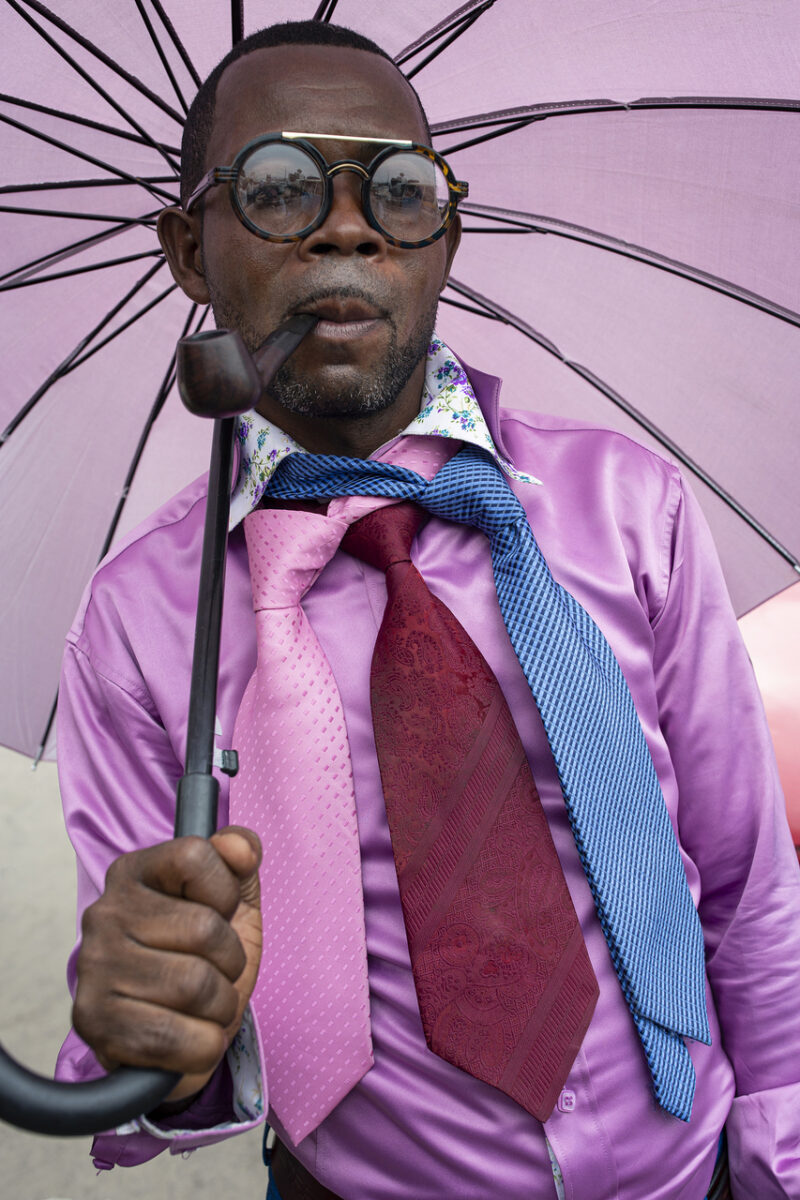 The Sappers - Kongo Kinshasa
Being a Sapeur is more than a way of dressing, more than a hobby and more than a way to earn money and respect. It is a prestigious fraternity with its own moral and social codes and ultimately it is a way of living and surviving.
Dressing up and parading in the streets makes them feel important, allowing them to forget their daily struggles in chaotic Kinshasa, in the Democratic Republic of Congo.
Welcome to the opening of photographer AdeY's new exhibition at Galleri Trappan at Falsterbo Photo Art Museum on 10 June from 5 to 7 pm. Live performance starts at 6 pm.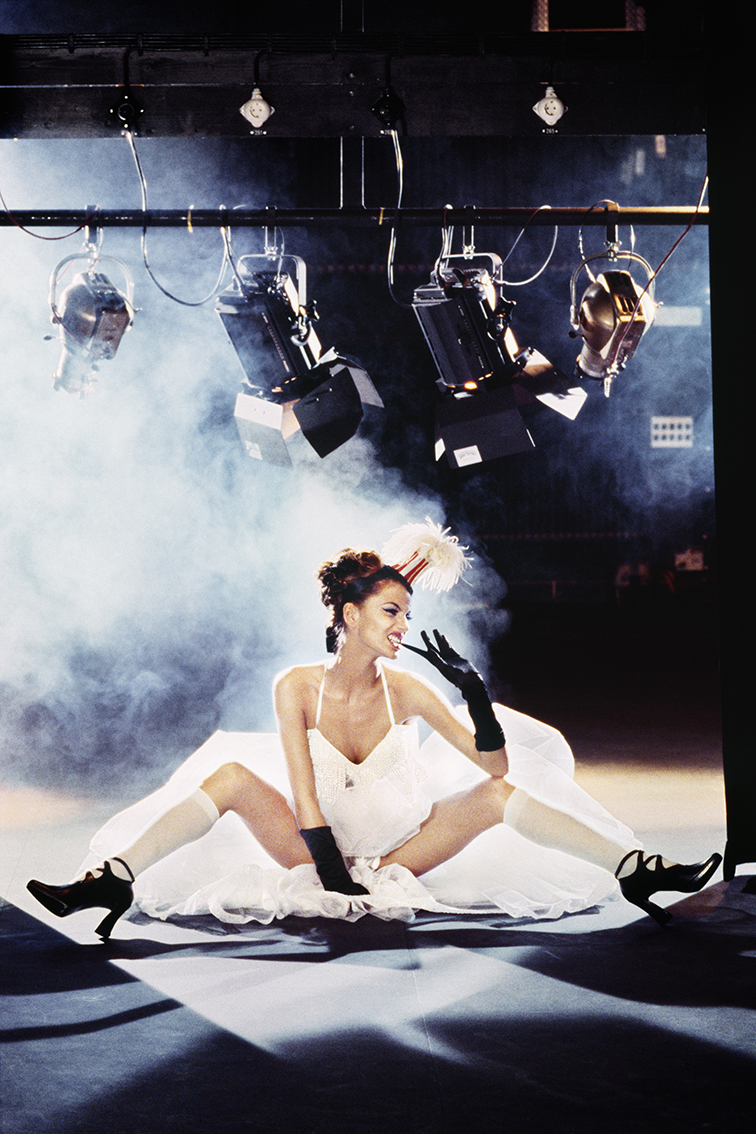 Previous special exhibition
In photographer Ewa-Mari Johansson's exhibition "Performance Freedom", we meet strong and independent women in fashion images created for the big magazines such as Harper's Bazaar, Donna, Amica and Vogue Sposa, but also images from photo series that take us to the African savannah, and to the performance scene in New York in the 1970s and 1980s.
The images are from her entire career as a photographer, from the 1980s to the 21/2000s, and show fashion from Gianfranco Ferré, John Galliano, Norma Kamali, Prada, and the Italian haute couture house Lancetti.
In the 1970s, Ewa-Mari Johansson worked as a top model in New York, Paris, London and Milan and was seen on the cover of Italian Vogue. She was educated in the United States, in art photography at UCLA, Los Angeles, and with film studies in New York. In addition to fashion photography, she has worked with street photography, and reportage and architecture photography around the world.
Image caption The images in the performance series, which were photographed at Södra Teatern in Stockholm, examine the feminism that Madonna brought into popular culture.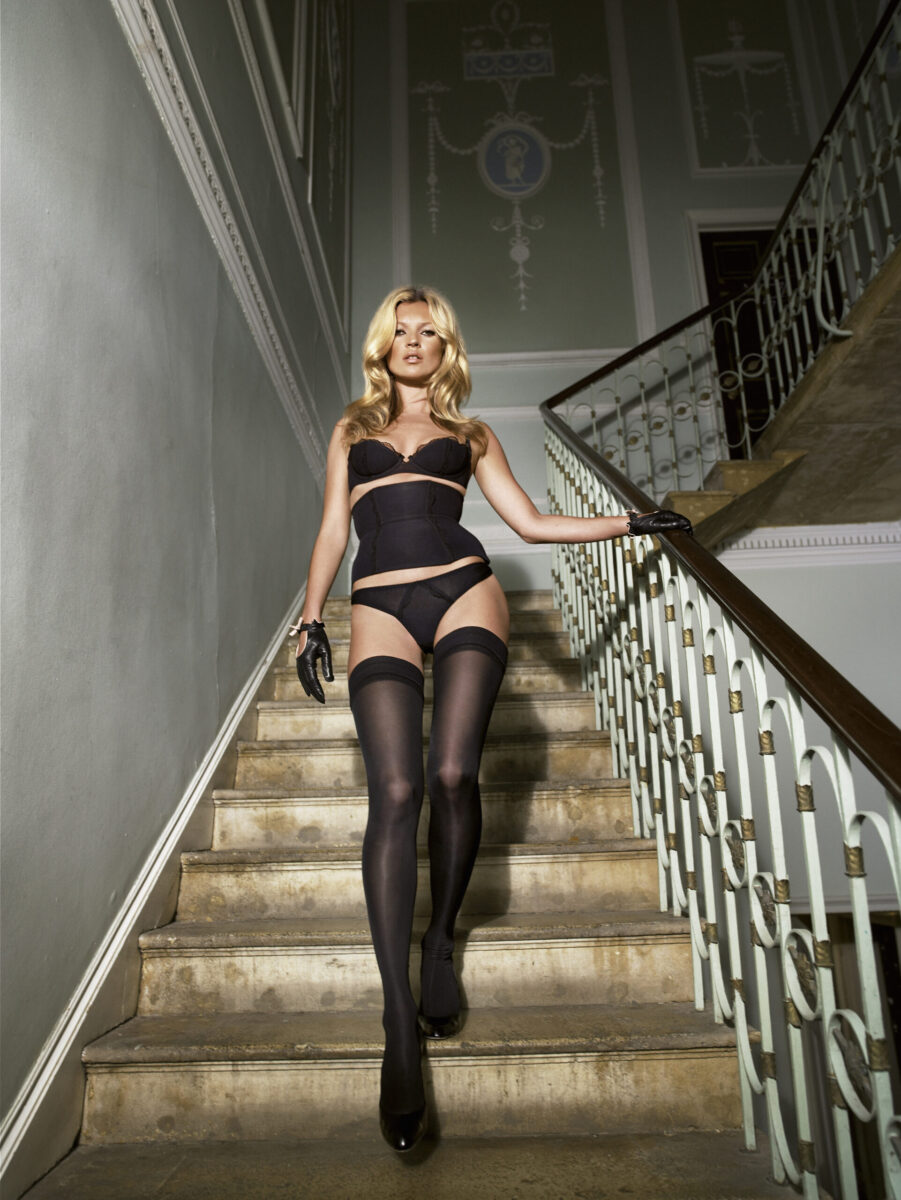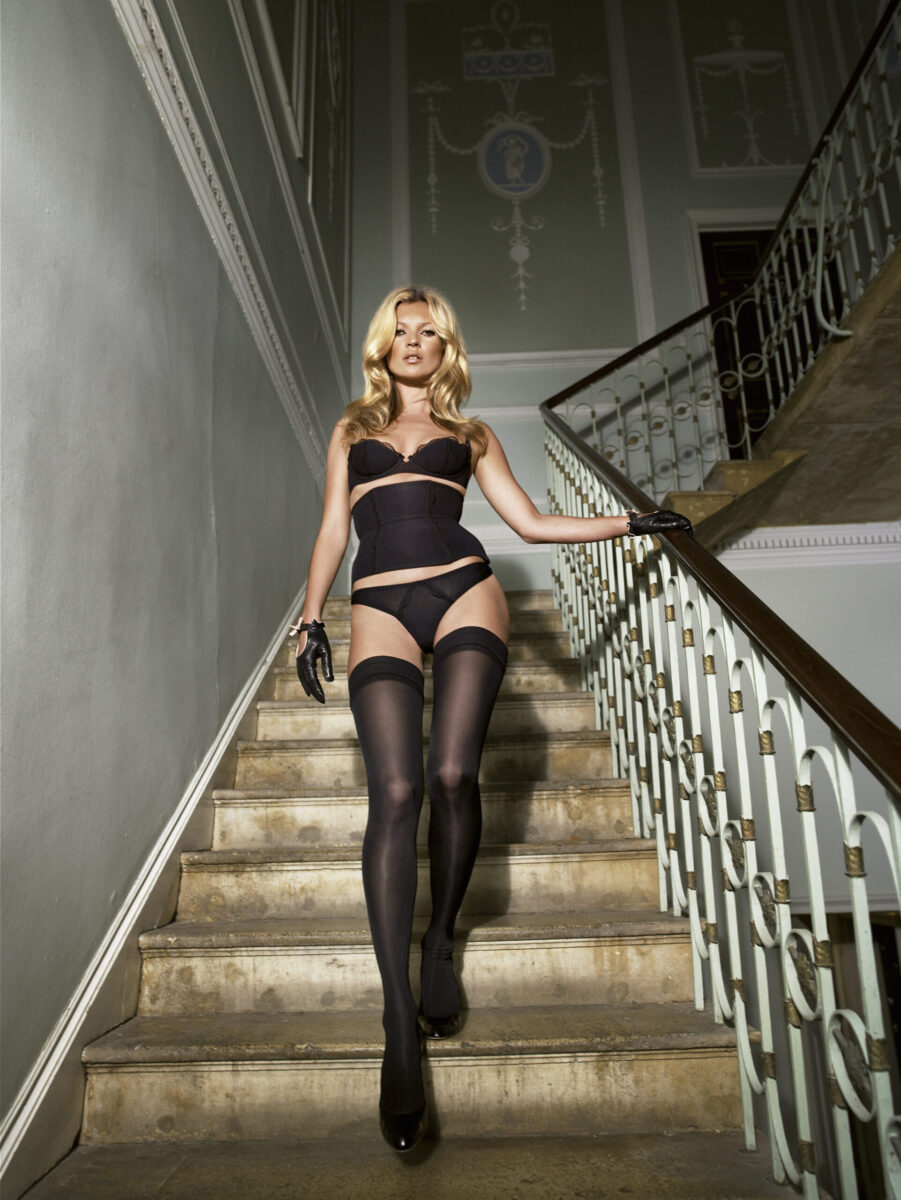 The premiere exhibition "Dressed for Success – 100 Years of Fashion Photography" showcases more than 140 exclusive works that reflect the history of fashion photography.
Many of the most iconic images are here in their original versions and 38 world-famous photographers are represented. Our premiere exhibition features 38 world-famous photographers. Follow the evolution of fashion photography over almost 100 years, many of the most iconic images are here in their original versions.
Almost all the photographs are signed originals, produced by the photographer himself. No printed exhibition copies copied for display. With few exceptions, handcrafted "Vintage Prints" in limited, signed editions.
"The opening exhibition with groundbreaking fashion photo is well worth a visit"
DN.se
"Daring and varied photography in Falsterbo"
DN.se
"The crown jewel of the exhibition is Richard Avedon's 'Dovima with elephants' from 1955"
DN.se
In the southwestern part of southernmost Skåne, about 30 minutes drive from Malmö and the Öresund Bridge, there is Näset with Skanör-Falsterbo, among others. Here you will find some of Sweden's most beautiful sandy beaches and unique nature with rich bird life, pine forest, heather and.