Bistro Perspektiv
Falsterbo beach bath
Gild your visit to Falsterbo Photo Art Museum enjoy good food and drinks at the museum's own Bistro Perspektiv. Click on the link below and you will go directly to the restaurant's website for booking, menu and opening hours.
If you and your company would like to combine a guided tour with a shared meal at Bistro Perspektiv, you are welcome to contact us and we will put together a nice program for you!
Bistro Perspektiv offers a high-quality menu and carefully selected wines. Light lunches as well as coffee and ice cream are also served, or if you just want something good to drink.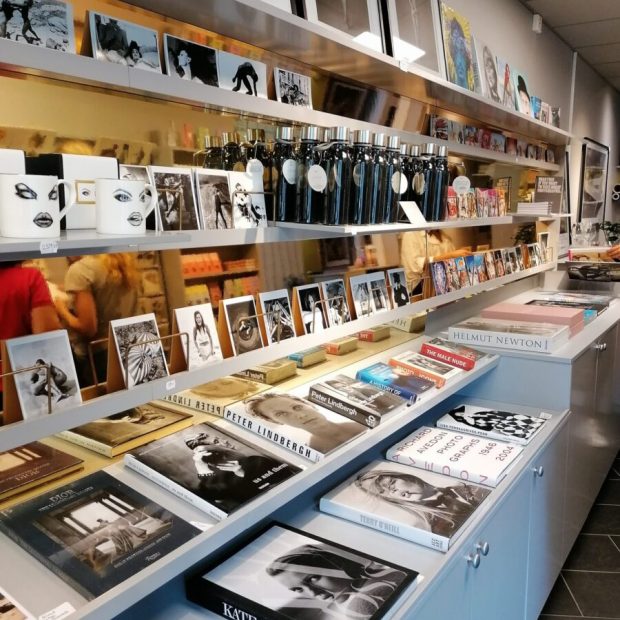 Falsterbo Photo Art Museum offers a museum shop where you can buy photo books, posters, postcards, specially selected interiors and accessories, as well as confectionery!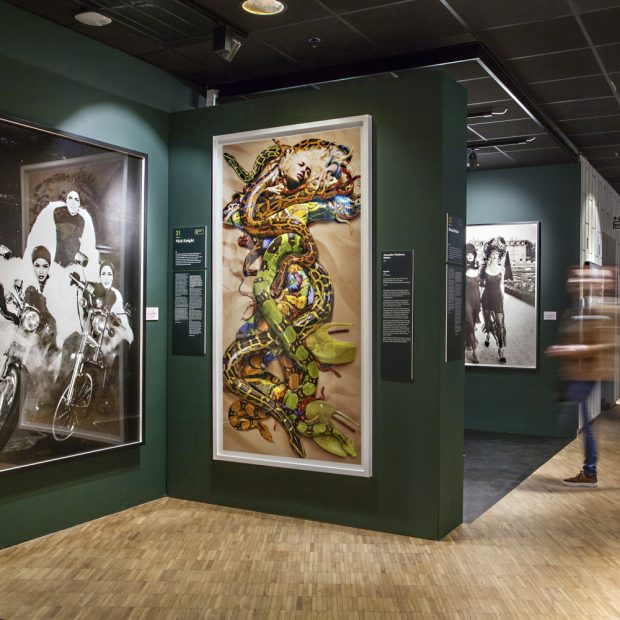 Join our guide for a tour of the museum and listen to the stories of the photographers, motifs and stories behind the images.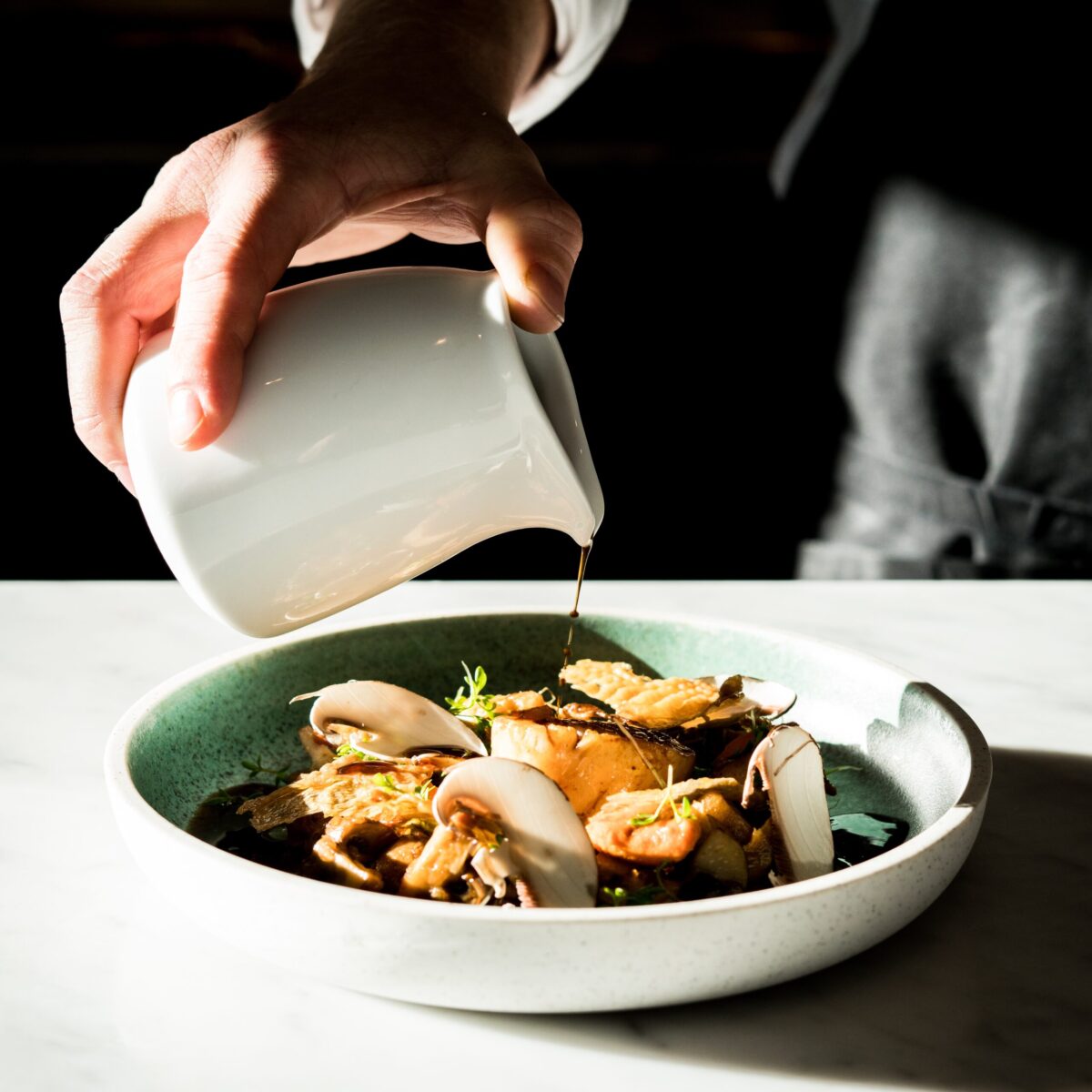 In direct connection with the Falsterbo Photo Art Museum there is Bistro Perspektiv, a high-class restaurant with café. You can visit Bistro Perspektiv without visiting the museum.