Membership

Falsterbo photo art museum
Buy an Annual Pass and become a member of Falsterbo Photo Art Museum!
The membership gives you, among other things, free admission for a whole year, nice discounts both in the bistro, in the museum shop and on the pleasant lecture evenings. And also the amazing opportunity to go 2 for the price of 1 at the popular Louisiana Museum of Modern Art in Denmark.
An Annual Pass is also a perfect gift for a good friend, relative or colleague – for birthdays, as a summer or Christmas gift!
If you visit us more than once a year and participate in one of our events, then an annual pass/membership is advantageous.
Annual pass/membership is personal and is valid one year from the print date.
When visiting Bistro Perspektiv, please inform the staff before placing your order that you have an annual pass/membership. Please note that the discount at the bistro is only valid for those who are holders of annual passes/memberships, not for your company.
As an annual card holder/member, by providing your email address at the time of purchase, you agree to become a subscriber of the museum's newsletter. We keep you up to date on news and events – there's a lot of exciting happening Falsterbo Photo Art Museum !
The price for the Annual Pass is 795 SEK, and for pensioners (+66) the price is 695 SEK.
As a cardholder/member, you have the following advantages:
Free admission to Falsterbo Photo Art Museum for a whole year
10% discount on everything at Bistro Perspektiv (excluding drinks)
10% discount on all items in the museum shop
20% discount on our lectures on photography and photographers
Go two pay for one at Louisiana in Denmark, click here: Louisiana Museum of Modern Art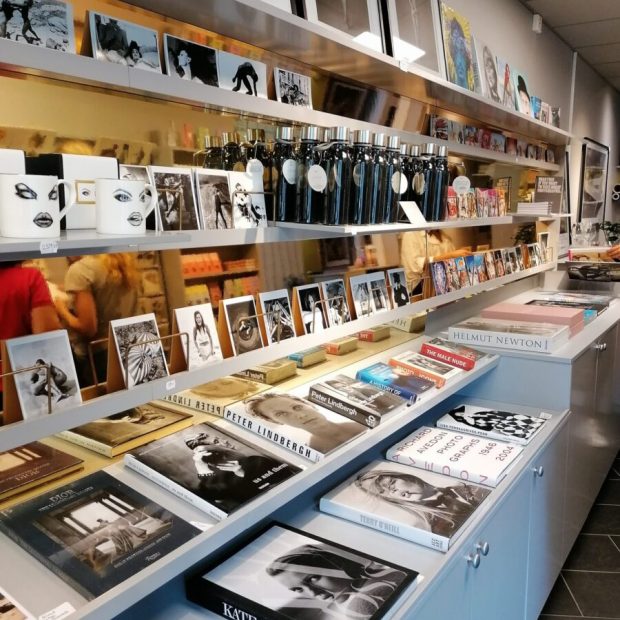 Falsterbo Photo Art Museum offers a museum shop where you can buy photo books, posters, postcards, specially selected interiors and accessories, as well as confectionery!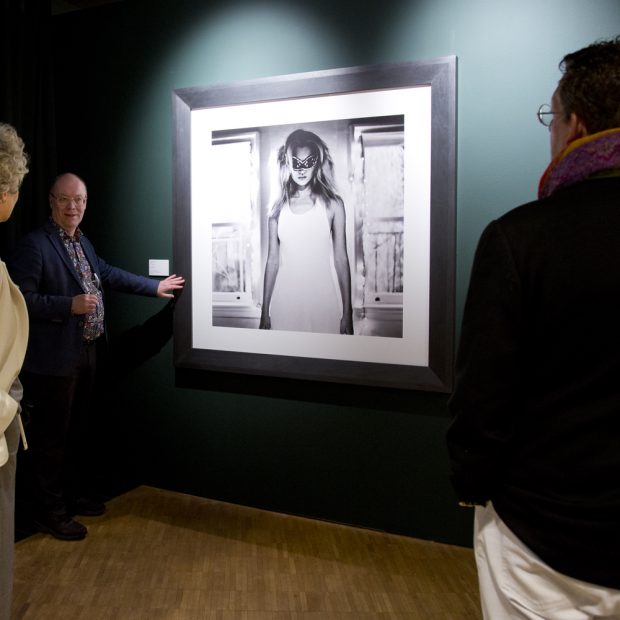 Join our guide for a tour of the museum and listen to the stories of the photographers, motifs and stories behind the images.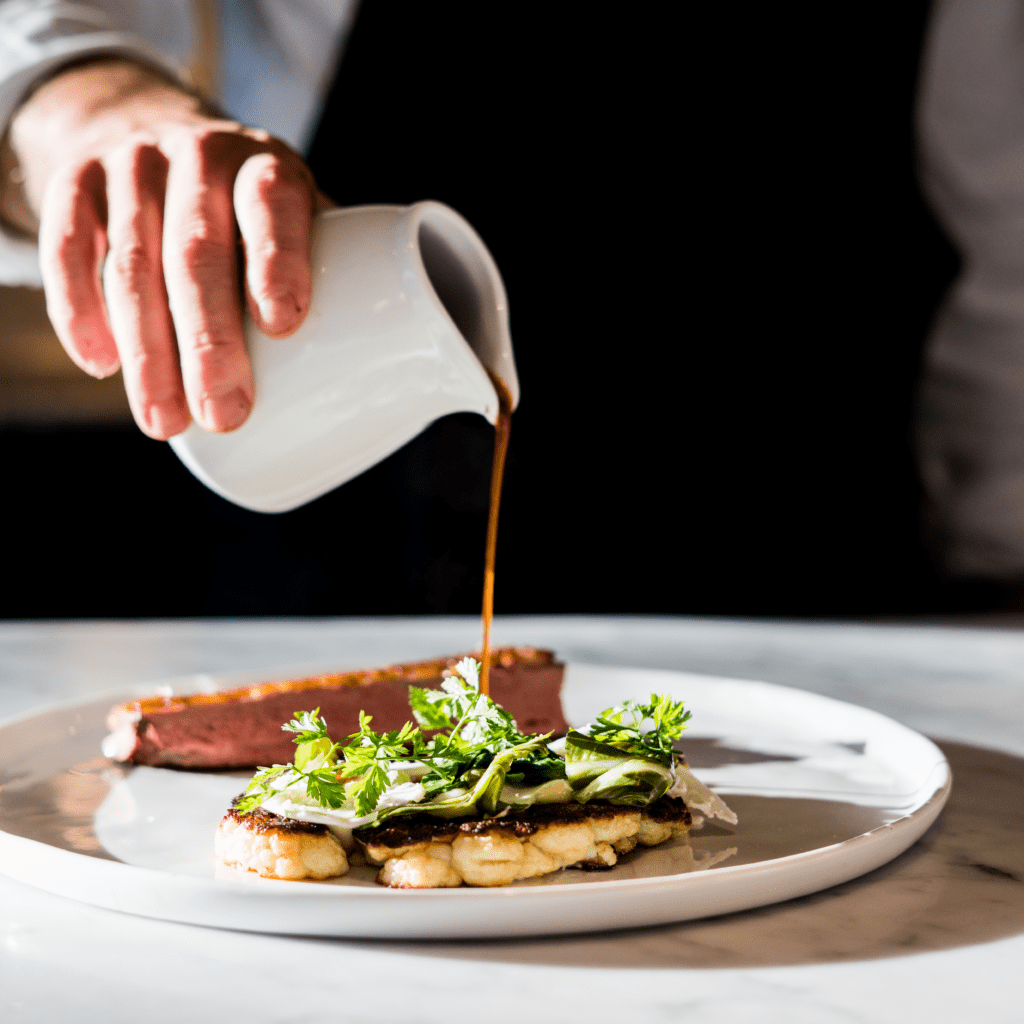 In direct connection with the Falsterbo Photo Art Museum there is Bistro Perspektiv, a high-class restaurant with café. You can visit Bistro Perspektiv without visiting the museum.