Entrance prices

Falsterbo photo art museum
Below you can see the museum's entrance prices. When booking a larger group, please contact us at boka@falsterbophoto.com. Otherwise, there is no requirement for pre-order or pre-purchase.
HANDICAP-FRIENDLY.  If you are disabled, you can feel safe before a visit to Falsterbo Photo Art Museum . The museum entrance is completely ground floor, there is an elevator and there is a spacious disabled-friendly toilet. All exhibition spaces are available to you. And the same goes for the bistro!
Falsterbo Photo Art Museum offers a museum shop where you can buy photo books, posters, postcards, specially selected interiors and accessories, as well as confectionery!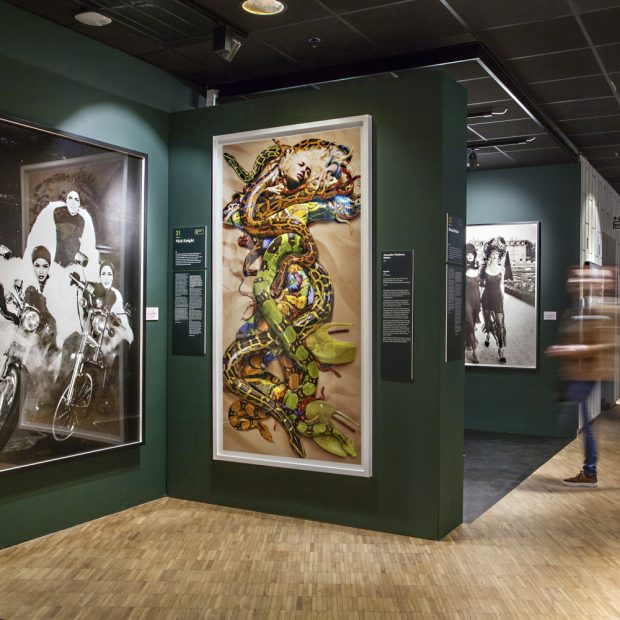 Join our guide for a tour of the museum and listen to the stories of the photographers, motifs and stories behind the images.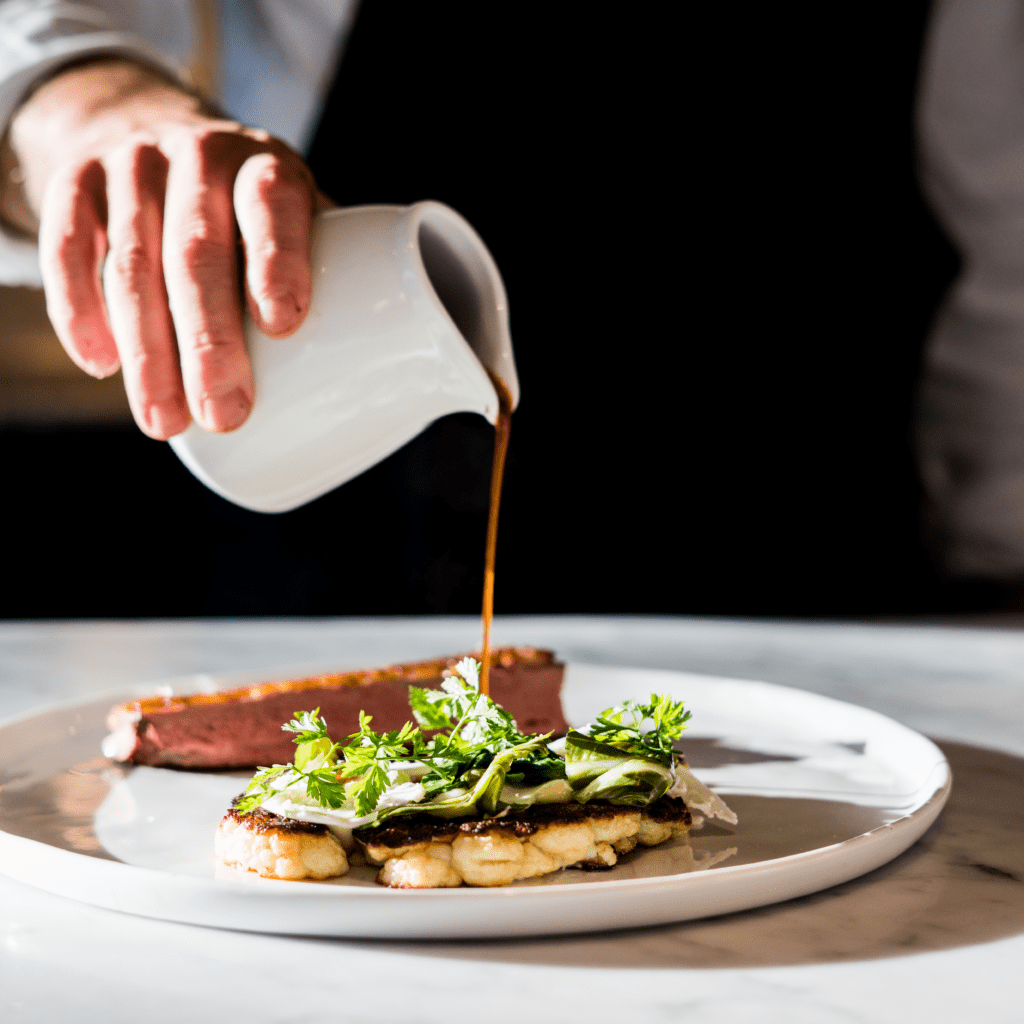 In direct connection with the Falsterbo Photo Art Museum there is Bistro Perspektiv, a high-class restaurant with café. You can visit Bistro Perspektiv without visiting the museum.