Find
falsterbo beach baths
Welcome to visit Falsterbo Photo Art Museum!
Below you will see the museum's address as well as a map, as well as directions on how to get to the museum either by car or bus. You will also get tips on other exciting sights in the area (via Semesterkänsla.se)as well as accommodation options for those who come far away. Well met!
Strandbadsvägen 30
239 42 Falsterbo
Directions & tips for your visit
Travelling by car? By car from Malmö, the journey takes about 35-45 minutes. You follow the E6/E22 motorway towards Trelleborg. After Vellinge, turn off on road 100 and head towards Skanör-Falsterbo. Once at Falsterbo Strandbad there is a large parking space. There is access to an electric car charging post,located near the public toilets. Parking is free of charge between 1 October and 30 April.
Travelling by bus? From Malmö take the Skåneexpress 15 from Malmö C or Mobilia east, change to bus 300 from Vellinge ängar or Skanör Centrum to Strandbaden. Or take bus 300 from Hyllie Station and get off at the Falsterbo Strandbad terminus, then walk two or three minutes to Falsterbo Photo Art Museum.
For exact departures by bus, and connections from other municipalities see Skånetrafiken. 
For the visit to Falsterbo, we recommend the website Holiday Feeling with lots of nice tips on accommodation, sights and more at Näset.
Examples of good accommodation near the museum include the falsterbo resort, the hostel Lotsvillan, and the Höllviksnäs hotel and conference facility.
In the southwestern part of southernmost Skåne, about 30 minutes drive from Malmö and the Öresund Bridge, there is Näset with Skanör-Falsterbo, among others. Here you will find some of Sweden's most beautiful sandy beaches and unique nature with rich bird life, pine forest, heather and.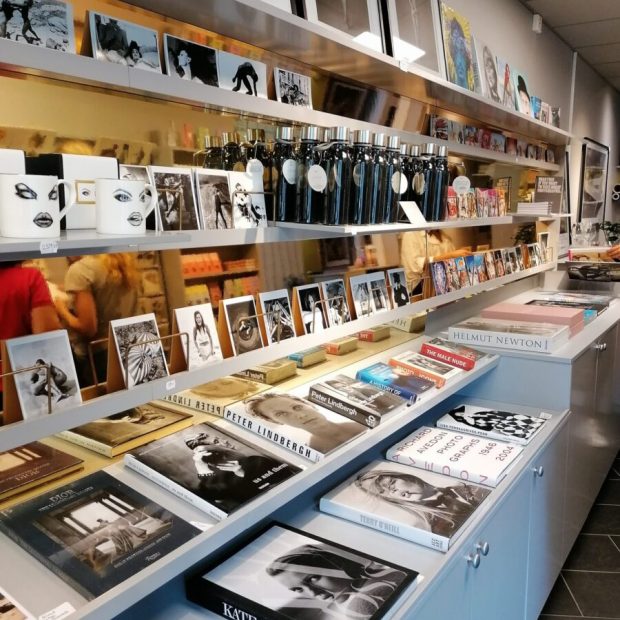 Falsterbo Photo Art Museum offers a museum shop where you can buy photo books, posters, postcards, specially selected interiors and accessories, as well as confectionery!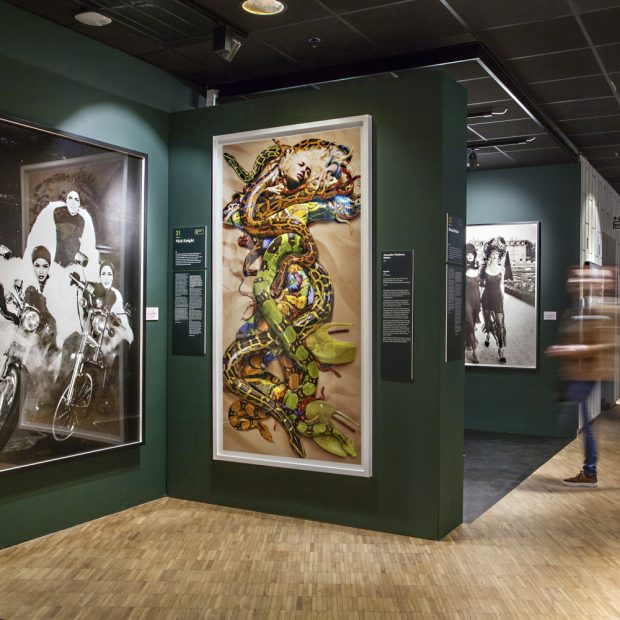 Join our guide for a tour of the museum and listen to the stories of the photographers, motifs and stories behind the images.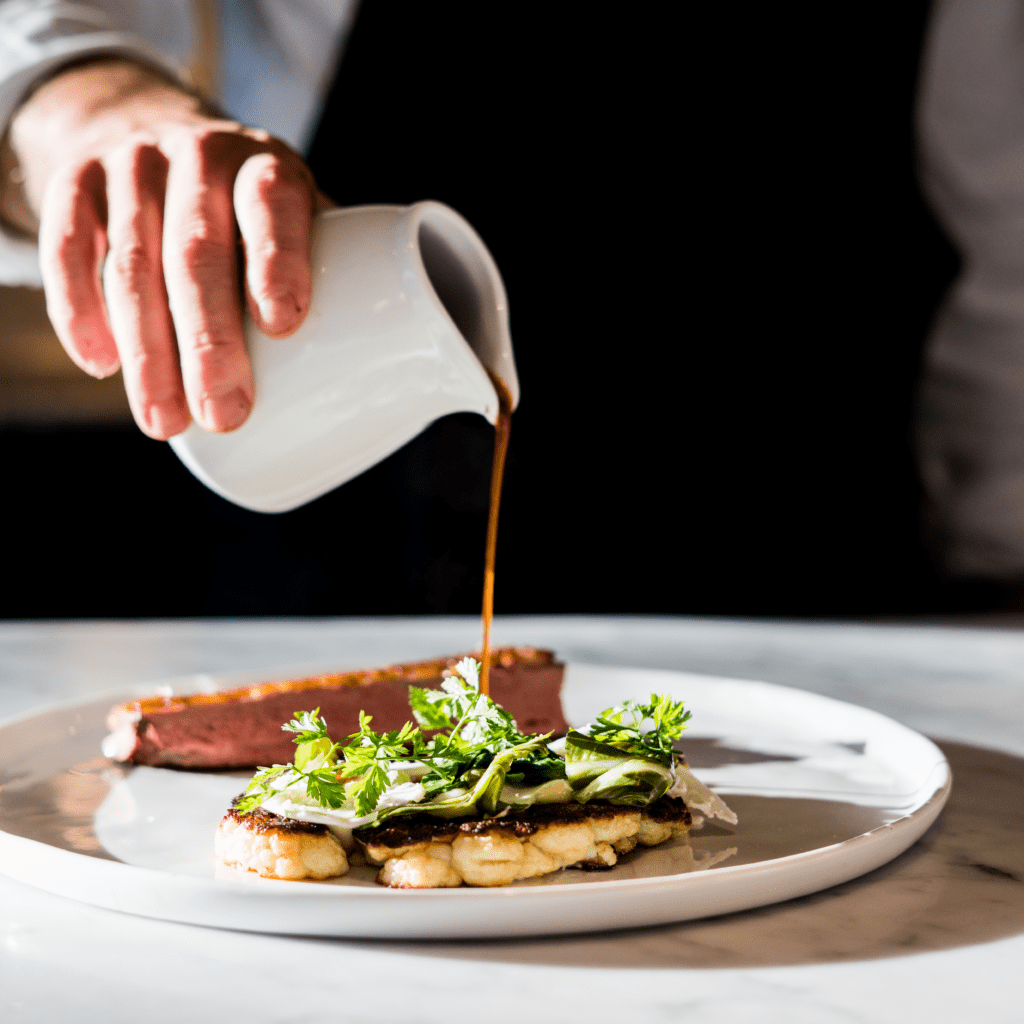 In direct connection with the Falsterbo Photo Art Museum there is Bistro Perspektiv, a high-class restaurant with café. You can visit Bistro Perspektiv without visiting the museum.