Contact
Falsterbo photo art museum
Strandbadsvägen 30
239 42 Falsterbo
Falsterbo photo art museum
In the southwestern part of southernmost Skåne, about 30 minutes drive from Malmö and the Öresund Bridge, there is Näset with Skanör-Falsterbo, among others. Here you will find some of Sweden's most beautiful sandy beaches and unique nature with rich bird life, pine forest, heather and.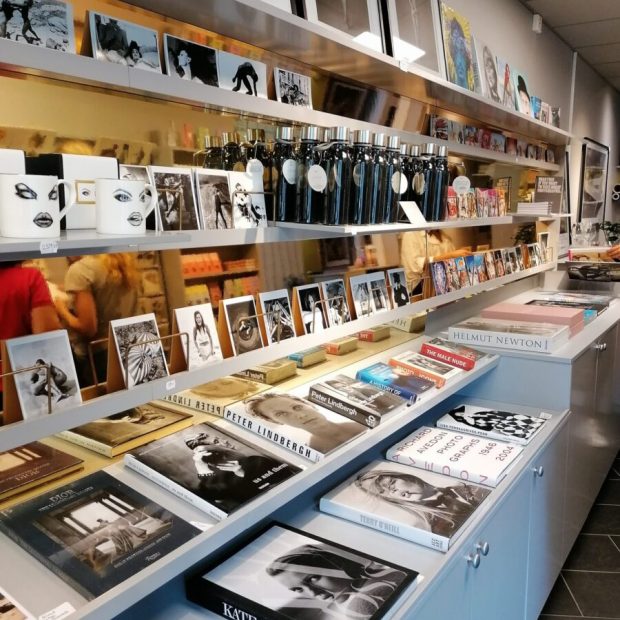 Falsterbo Photo Art Museum offers a museum shop where you can buy photo books, posters, postcards, specially selected interiors and accessories, as well as confectionery!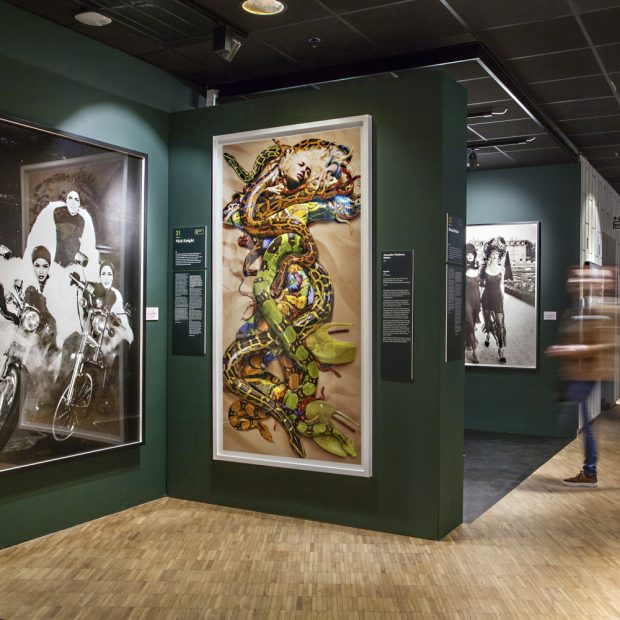 Join our guide for a tour of the museum and listen to the stories of the photographers, motifs and stories behind the images.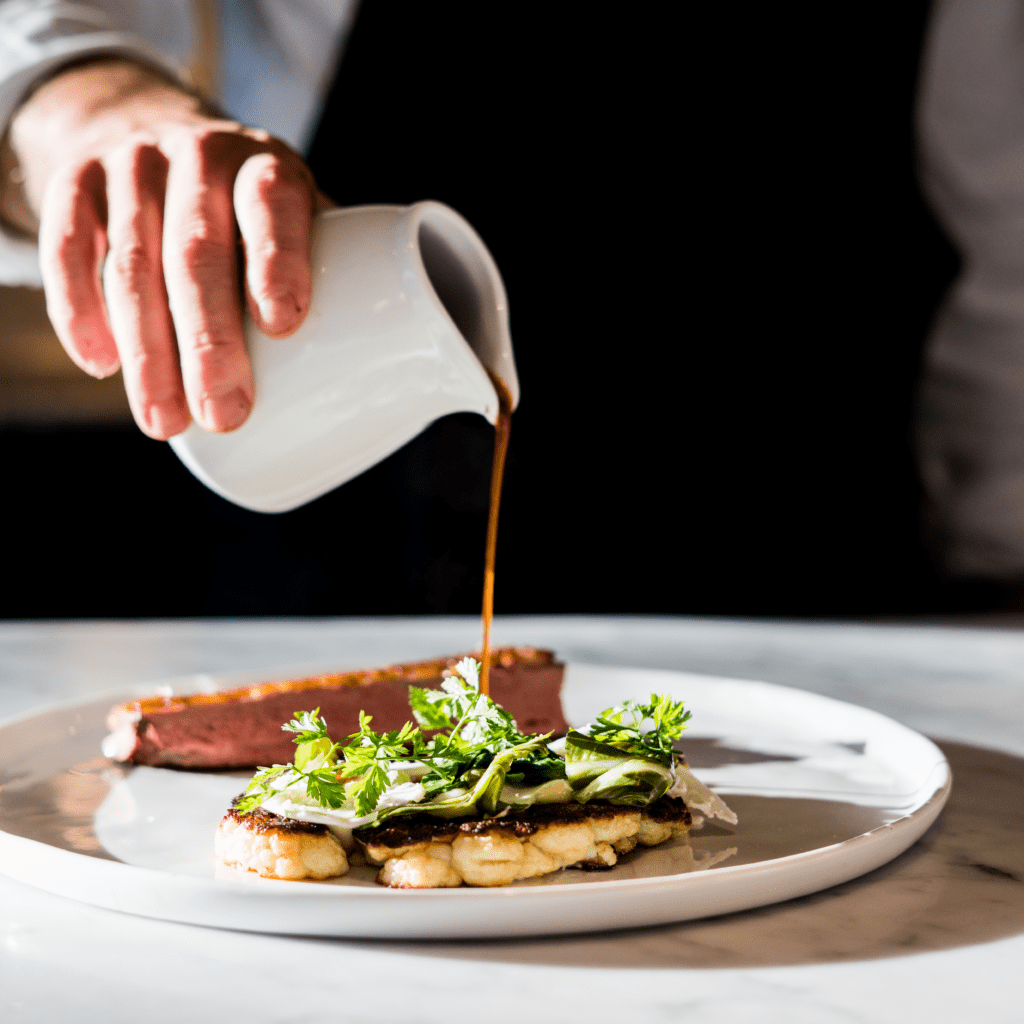 In direct connection with the Falsterbo Photo Art Museum there is Bistro Perspektiv, a high-class restaurant with café. You can visit Bistro Perspektiv without visiting the museum.