Previous Special Exhibition
Exhibition & live performance
AdeY (Sweden/UK, based in Copenhagen) is an artist working with performance, choreography, modern dance and photography. Through photography and performance they highlight our right to be different - different bodies, gender, sexuality, religion and skin colour - with both humour and tenderness. Their work shows the body in its most stripped-down, naked form, but they strive to create a non-sexualised and unprejudiced image of us as human beings, based on the dream of
acceptance.
AdeY has exhibited widely in Europe, including at the Finnish Museum of Photography, Fotogalleriet Vasli Souza (Sweden & Norway), and at Unseen (Amsterdam, Netherlands). Their latest photo book OCENSURERAD was published in conjunction
with their debut US exhibition at Gallery XII (2021-2022) in Los Angeles.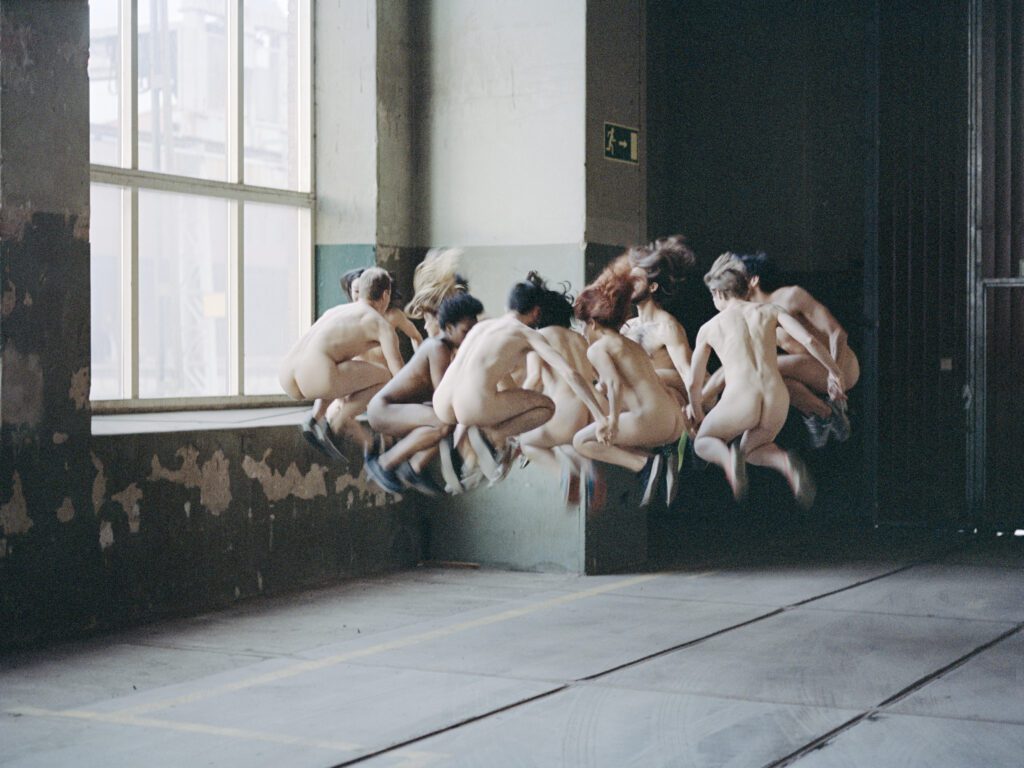 You are offered an extraordinary experience with entrance to the museum, guided tour, live performance by AdeY's models. Plus authentic bubbly from Champagne Taittinger, one of Champagne's top producers, delicious canapé snacks and plenty of mingling. All this for 395 SEK per person (value 695 SEK). And if you're an annual pass member, it's only 295 SEK per person.
Email us your registration by Wednesday 8 June: boka@falsterbophoto.com
An extraordinary experience with Champagne Taittinger for SEK 395 per person (value SEK 695).
Notification by Wednesday 8 June 2022